www.sjn1964.com - Official website of . . .

  Demo - Contact Classmates



         Classmate            

  01   John Doe

  02   Judy Smith

  03   Mike Thomas

  04   Jane Johnson

  05   Deborah Sorensen

  06   Nancy Davis

  Search Status  

    Responded

    Confirmed

    Responded

    Deceased

    Uncertain

    Not Found

  "Click" below for Contact Info.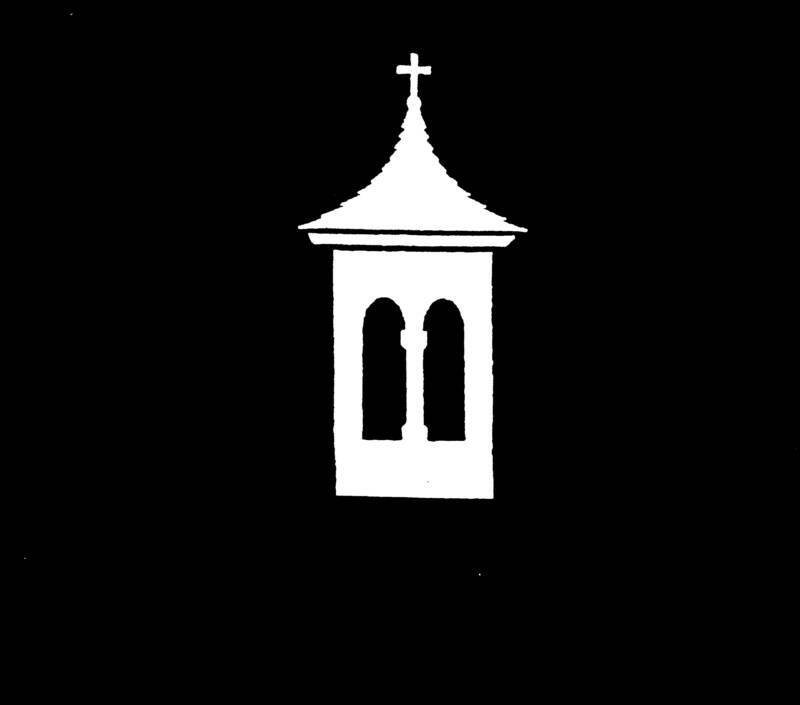 Search Status Codes (from last reunion)

  Responded - Classmate responded to our reunion mailing / contact information provided.

  Confirmed - Did not reply / contact information was confirmed by a family member, classmate, friend.

  Uncertain - Did not reply / possible contact information was found but has not been confirmed.

  Not Found - We have not been able to find any contact information for this classmate.