www.sjn1964.com - Official website of . . .



You can visit our new school's Archdiocese website for John Paul II Academy by clicking here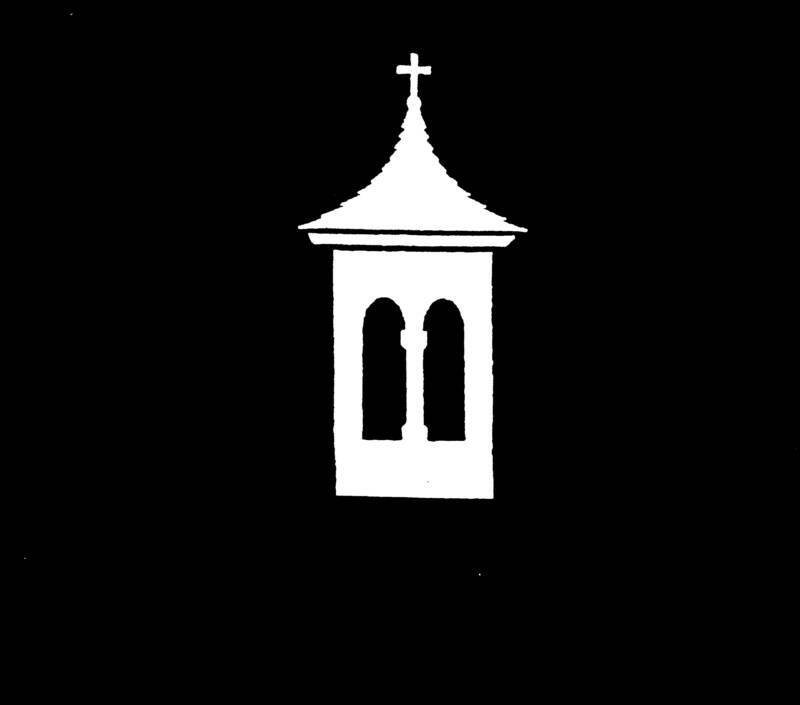 Remember those great year-end school carnivals held on the school playground.  Well, after being absent for quite a few years, this tradition was started up again in the late 1980's by a group of parents (in our age group) who remembered how much fun they were and how much we looked forward to them.  The carnival was again a part of our school's year-end festivities through the end of the 2006-2007 school year.

St. John Nepomuk parish currently has about 380 families registered. This compares to over 900 families when we were attending school in the 1960's.  Our class museum webpage has some pictures of the inside of our church and school. 

In 2008, St. John Nepomuk Parish was assigned a parish director Jan Ruidl and an assisting priest Fr. Donald Zerkel who has the Masses each week and administers the sacrements to our parishioners. 

In the spring of 2004, a group of school parents took a day off work and installed the new playground equipment for the students.  It is located between the school and the parish center (formerly the convent).  The equipment was donated by one of our alumni with the help of a matching gifts program.  Yes, the turtle was painted to match this new playground equipment.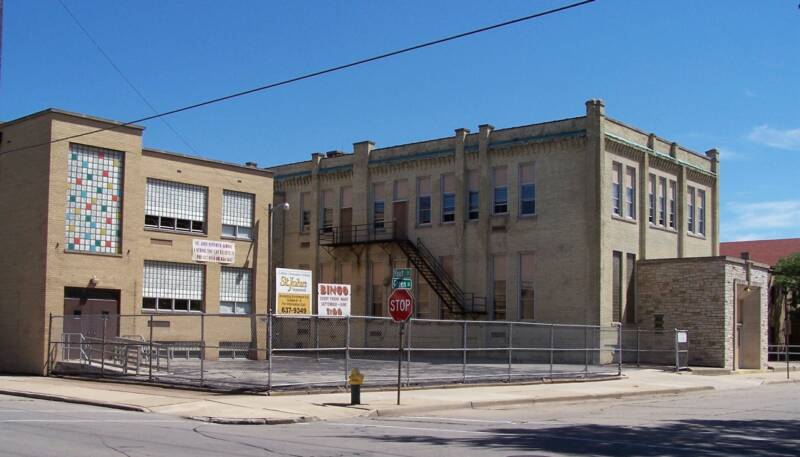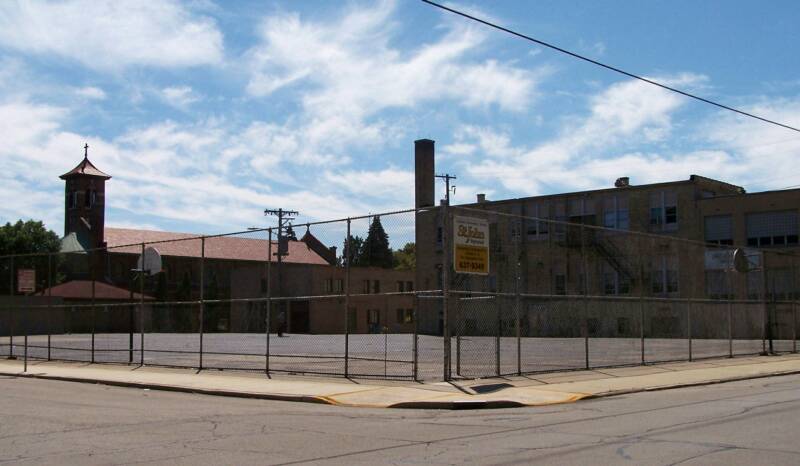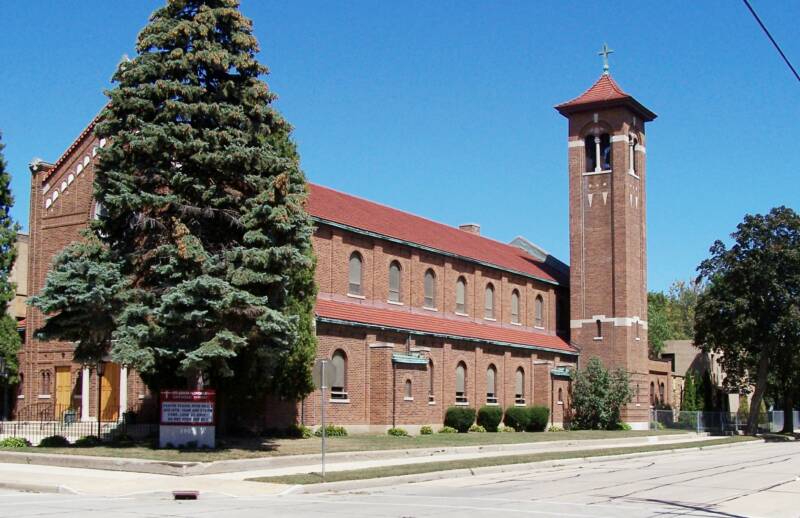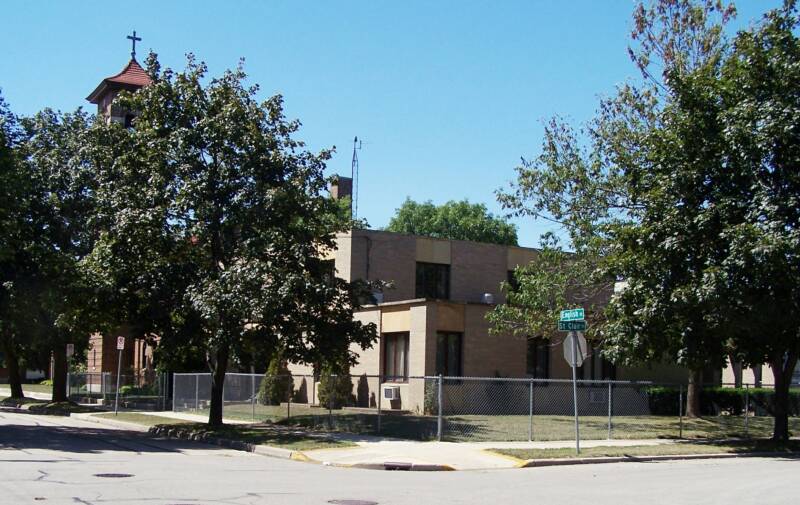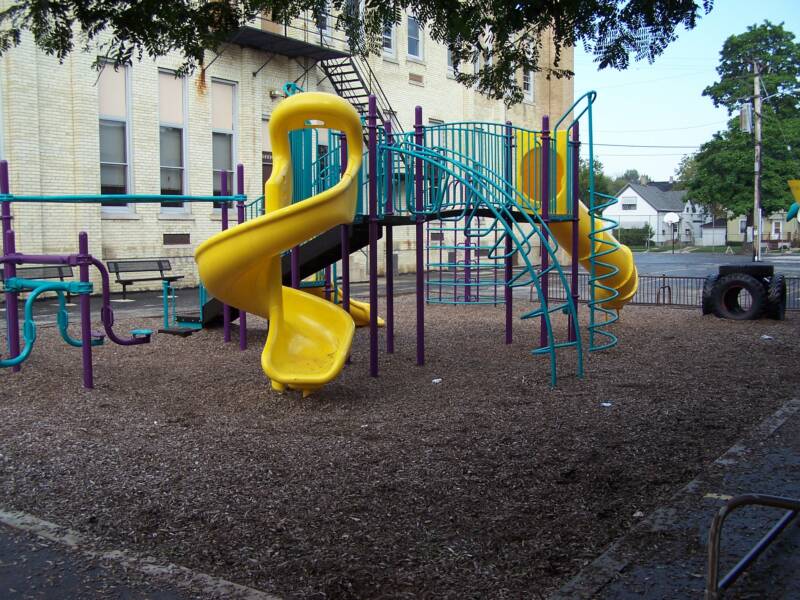 In 2006, St. John Nepomuk school celebrated 100 years of providing a quality Catholic education.  The student enrollment for the 2006-2007 school year was at 121.  During our era at SJN in the 1960's, enrollment peaked at about 770 students.

In the fall of 2007, and for the first time in 100 years, St. John Nepomuk Parish did not have thier on-site school facilities utilized for their parish school. St. John's and Sacred Heart parishes agreed to merge their schools as a result of our parishes facing increased deficits and declining enrollments. It was agreed to combine the schools into one school serving both parishes. The new school was named John Paul II Academy. The new school colors are black and red. The new nickname for their sports teams is the "cardinals". This is a seperate legal entity supported by both parish memberships. Both parishes will use this new entity as their parish school going forward.

The faculty from each existing school was combined to staff the new school. The principals were already serving both schools as was the music teacher. The former Sacred Heart school campus is now being utilized for the classrooms as the building is newer and has a gymnasium.

Although it's hard to see our classrooms no longer being used for our parish school, this certainly is better than the alternative of having to close our school and go forward with no parish school. This plan offered a great future for both parishes as we can continue to provide one of the best quality Catholic educations for our children that the city of Racine has to offer.

Begining In 2009, our parish school facilities have been rented to facilitate Racine's Head Start program.